Find the Right Home Water Filtration System
Receive an Analysis for a Water Filtration System
Home Water Filtration System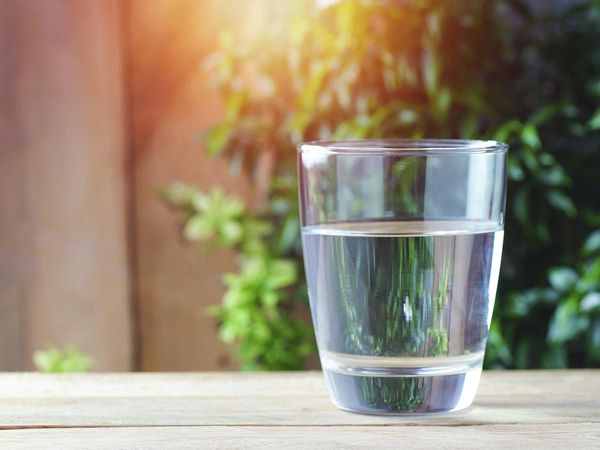 Why Water Filtration?
Water filtration is a must these days. Water filtration is essential because some dissolved solids, pollutants, salts, and other contaminants produce smells or strange tastes. In some circumstances, they can be harmful to your health.
More significantly, some water additives and contaminants, such as arsenic, create problems that cannot be tasted, seen, or smelled. Schedule an in-home water analysis with Central Florida Water Solutions to receive personalized whole house water filter solutions.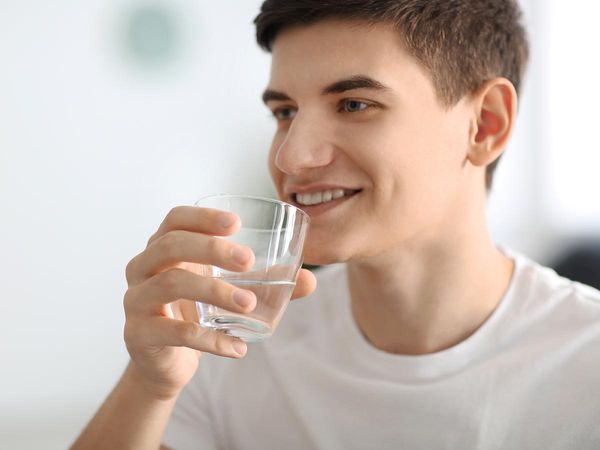 Do You Need A Water Filter?
We offer in-home water analysis and guidance to choose which filter is best for your needs. Water quality varies by location and is influenced by the treatments your water receives.
It is impacted by the construction of a house or building, cultivation, and mineral formations through which groundwater runs. Due to different factors, you should consult water filtration experts at Central Florida Water.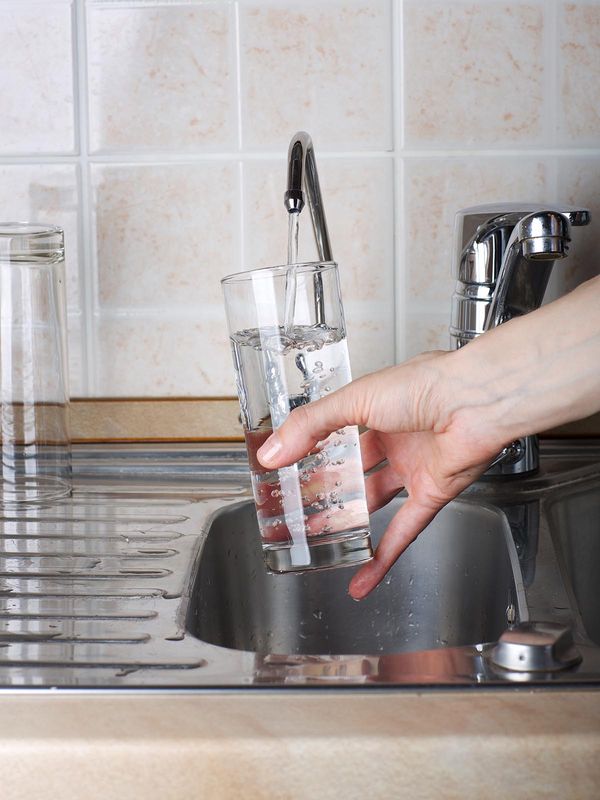 Water Filters We Offer
Reverse Osmosis Filter
Our Reverse osmosis filters are superior. They have a high-quality synthetic lining that filters the contaminants and pollutants from your water. It makes the water as fresh as it can be. Installation is simple and won't require too much time and effort. Our professionals have a vast amount of experience and are experts in the analysis of water.
Iron Filters
Iron filters are the preferred choice for well water, as these filters clear out the rust and strong odor issues. Our iron filters are designed specifically to treat any amount of Hydrogen sulfide, Iron, or Manganese. Our experts are qualified to customize the filter according to your preferences. We care about your safety, and providing clean, fresh water to our valuable clients is our ultimate goal.
Well Water Filtration
The well water filters we offer are specifically designed to handle even trace amounts of harmful or toxic chemicals and pollutants. These systems are installed at the entry point, giving you and your family a fresh glass of water every time.
With years of experience, we work on developing filters that are flawless and provide outstanding protection.
Contact Us Today
Don't wait any longer — call Central Florida Water Solutions and book a water analysis today. We will help you choose the best whole house water filter so that you can ensure the health of your family.