The Air Water Filter System Solution You Need
What started as a small company in 2018 has now turned into the go-to water filter supplier and solution for households and businesses all around the area. Behind the success of Central Florida Water Solutions, LLC is our 17 years of experience and dedication to meeting the water treatment needs of our residential and commercial customers. What makes us special? Keep reading to find out!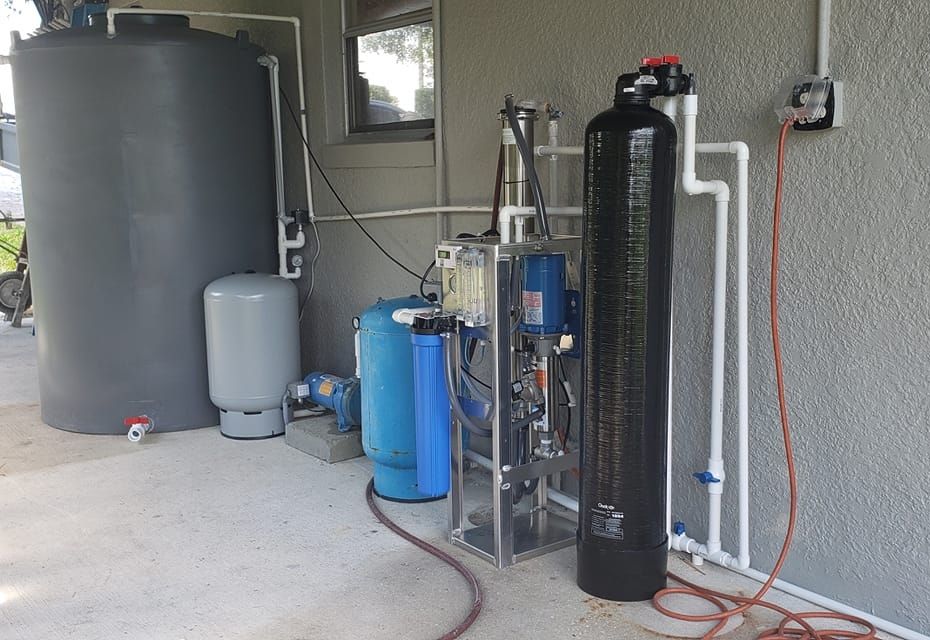 A MATTER OF COMMITMENT
If there's one thing we all need to live, it is water. Whether it is an air-water filter system or another water treatment solution, it is our job to ensure our customers enjoy soft and safe water in their homes, offices, and stores. That's why we never compromise on the quality of the systems we supply in and around Mulberry, FL.
CHOOSE EXPERIENCE
Having been in the water treatment industry for nearly two decades, you can trust that Central Florida Water Solutions, LLC will offer nothing short of quality air water filter system solutions. We are proud to offer the best prices for water systems, water softening equipment, water analysis, and more. When you trust Central Florida Water Solutions, LLC, you are working with a locally owned and operated business that cares about our community and customers. Our reputation in and around the Mulberry, FL area precedes us, but you will know it's based on truth as soon as you choose our services. We will not let you down.
TRUST CENTRAL FLORIDA WATER SOLUTIONS, LLC
When you work with us, we consult with you about the best products for your home because we know that every situation is different. We also know that it can be hard to find the right system and install it correctly. That is why we offer free estimates and always get the job done right. We offer a variety of products and services to help meet all of the water treatment needs that residents and businesses in Central Florida have. With over 18 years of experience in the industry, you can trust that our team will work hard to make sure you, your family, and your business have safe water. Contact us today to see why Central Florida chooses us for all of their water treatment needs!
When you need a dependable water solution company that is in your area, choose Central Florida Water Solutions, LLC. For over 18 years, we have been Central Florida's top-rated water solution company. Contact us today to get started!