Your affordable choice for home water filtration and softening systems!
Get the best equipment for your home and health in Central Florida.We offer a price match guarantee on all products and services Schedule a free in home water analysis for a customized solution!
Central Florida Water Solutions
Water softening and purification in Florida.
The Trusted Local Water Filter Supplier in Your Area
Do you really know what's in your water? If your water is rich in minerals can cause problems with your plumbing system. It can clog pipes, leave streaks and spots behind on your dishes, and it can make it difficult for soap and detergent to dissolve, which can take its toll on your washer and dryer. When you need a trustworthy water filter supplier to help soften your water, Central Florida Water Solutions, LLC is here to help.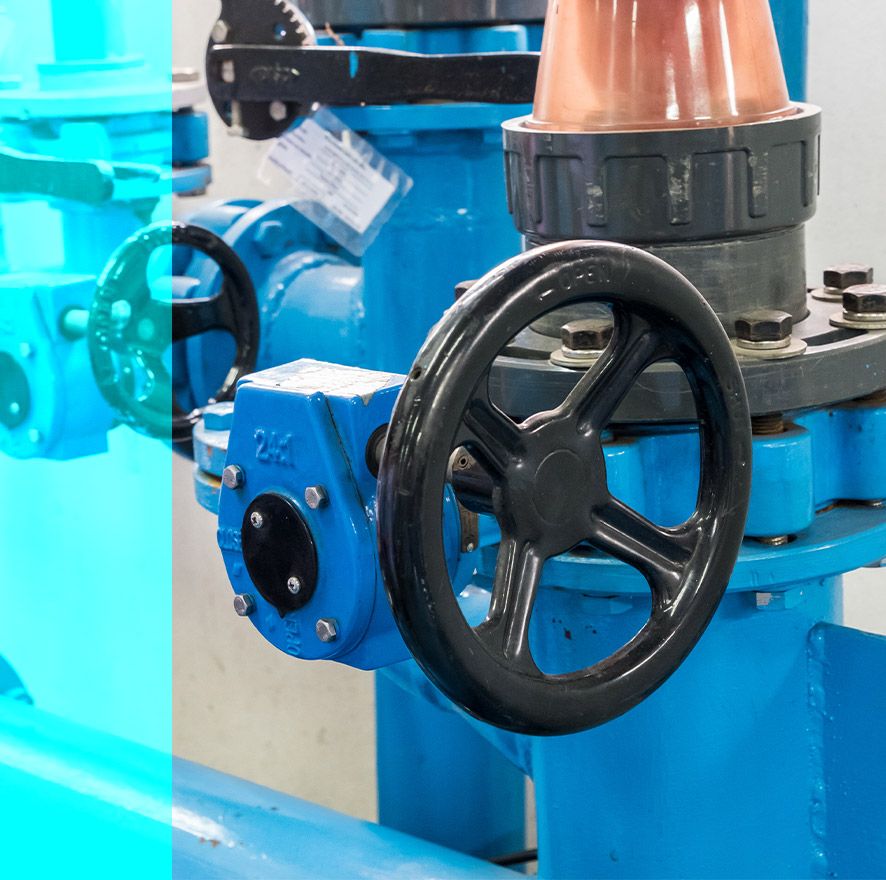 Services We Offer
Water Softeners for Homes
Water Softeners for Businesses
Iron Filters
City Water Treatment
Well Water Treatment
Water Filtration System Installation
Water Filtration Maintenance
Water Analysis
Reverse Osmosis Systems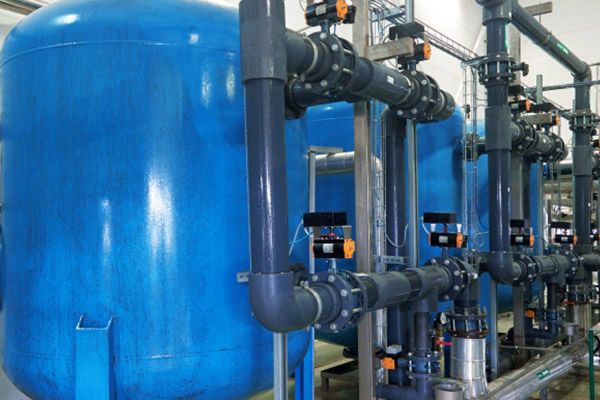 City Water Treatment
City water often needs further water treatment and purification to make it softer, safe for drinking and household use. Central Florida Water Solutions, LLC's service can assist in making that happen.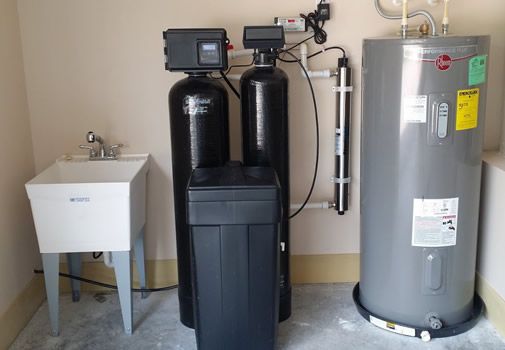 Well Water Treatment
If your main water source is a well, you have to ensure you have the proper water purification system in place that softens, refines, and disinfects the water. We can supply that water treatment solution for you.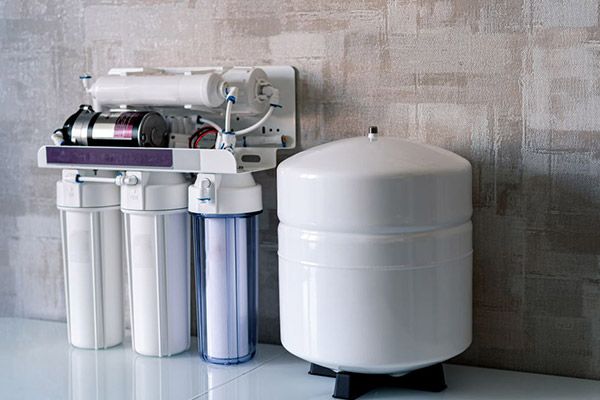 Water Filtration System Installation
You can call us to install a modern water filtration system for your commercial facility or home. Our technicians can recommend quality water filters and softeners from reputable brands and give you a free quote for our service.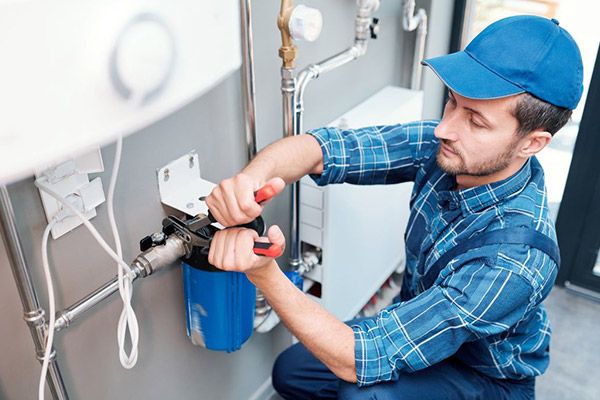 Water Filtration Maintenance
Hire us if you need regular or preventive maintenance services for your water filtration system, and we will offer you various cost-effective options. Our experts know how to ensure your water filtration system is in perfect condition.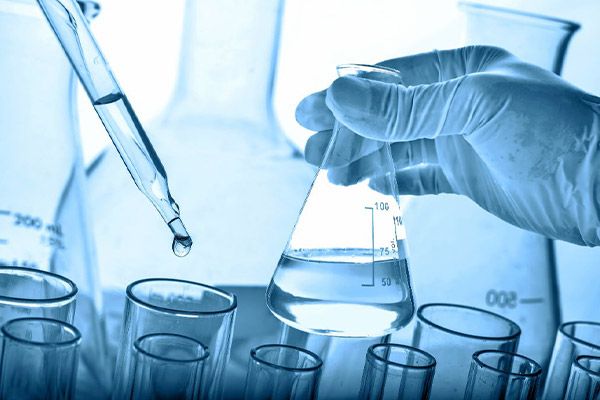 Water Analysis
If you need the opinion of an expert regarding the quality of the water you are using, give us a call. We can perform various tests and analyses to identify and quantify the properties of any given water sample.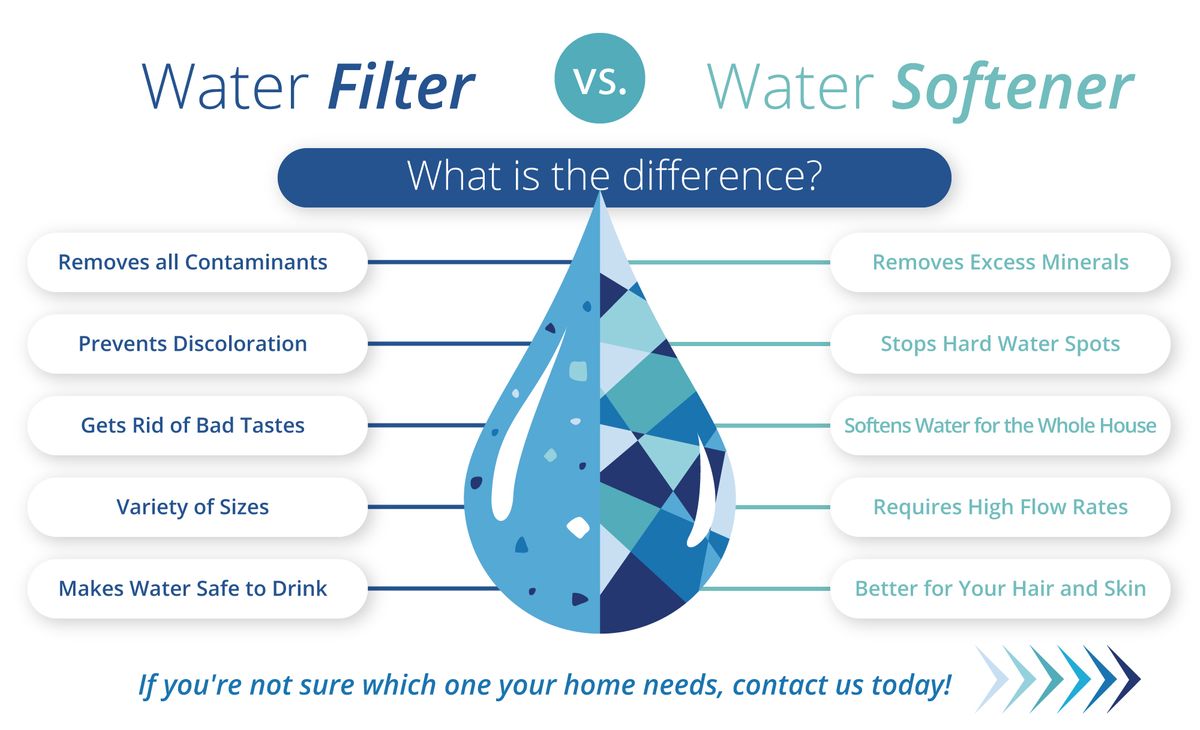 Treated Water Has Many Benefits
The difference between hard water and one that has been treated with a softener is significant. The latter has many benefits. For example, it will make your skin softer and cleaner because it will dissolve soaps better. It will make for cleaner and much shinier glassware, silverware, tiles, mirror, and plumbing fixtures. In addition to that, you will be saving money on appliance repair because soft water is much easier on them compared to hard water. With a quality air water filter system in place, your household or place of business will be significantly better and safer.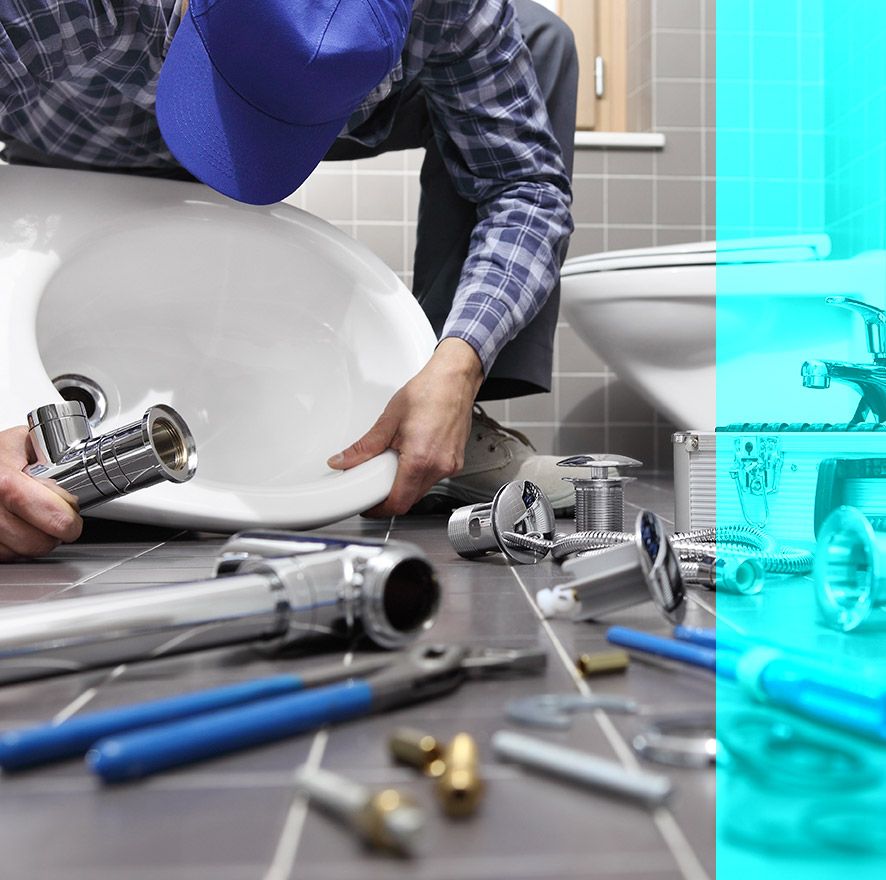 Make Your Business Safer for Employees and Customers
No matter the type of business establishment you may have in central Florida, it's your duty as its owner or manager to ensure the water quality is good enough to be safe for your employees and customers. With a commercial water purification system from Central Florida Water Solutions, LLC, you can rest assured that you have the highest quality of water for your business.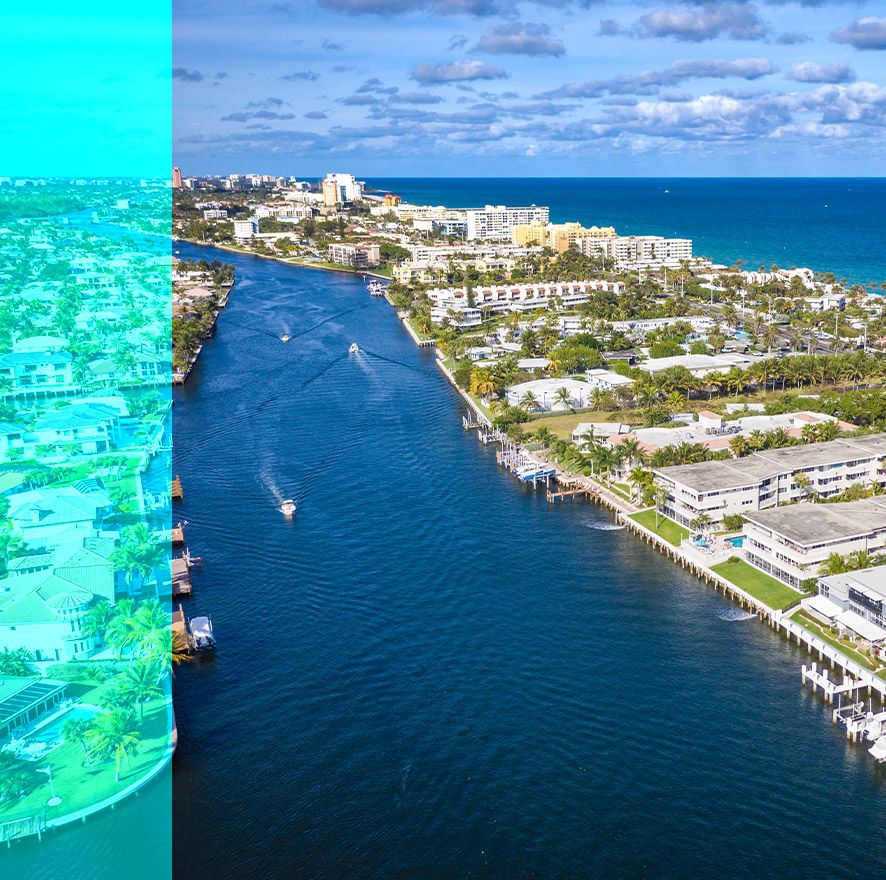 Other Areas We Serve
Central Florida Water Solutions was started in 2018 by our owner Tommy Cabrera, where he began to serve central Florida with water softening and treatment services. With almost 20 years of experience in the industry, he was able to quickly expand his service area and attract clients from nearby counties. We now offer superior water softening and treatment services in these cities:
Willow Oak, FL
Bartow, FL
Auburndale, FL
Thonotosassa, FL
Mango, FL
Orlando, FL
Kissimmee, FL
Davenport, FL
Haines City, FL
Winter Haven, FL
Polk City, FL
Groveland, FL
Clermont, FL
Howie-in-the-Hills, FL
Tavares, FL
Are you looking for a water softening equipment supplier in central Florida or the surrounding areas? You're in the right place. Give us a call to discuss water treatment solution pricing and options!

See What Our Client's Are Saying!
"When I started researching for water softeners, I really didn't know much about the topic. A friend recommended this water filter supplier, and I'm super glad I contacted him. Definitely recommend!"